THE EPISCOPAL CHURCH WELCOMES YOU
COVID STATUS TRACKER FROM DIOCESAN WEBSITE
The new CDC guidance is that to maximize protection from the Delta variant and prevent possibly spreading it to others, those who are fully vaccinated should wear a mask indoors when in areas of substantial or high transmission. To discover what level of transmission is present in the county in which your parish is located, please follow this link: https://covid.cdc.gov/covid-data-tracker/#county-view
Come Visit Us! 
Service Times – Sundays at 9:00am
Sunday school – first and third Sunday of the month
Special Services – To Be Announced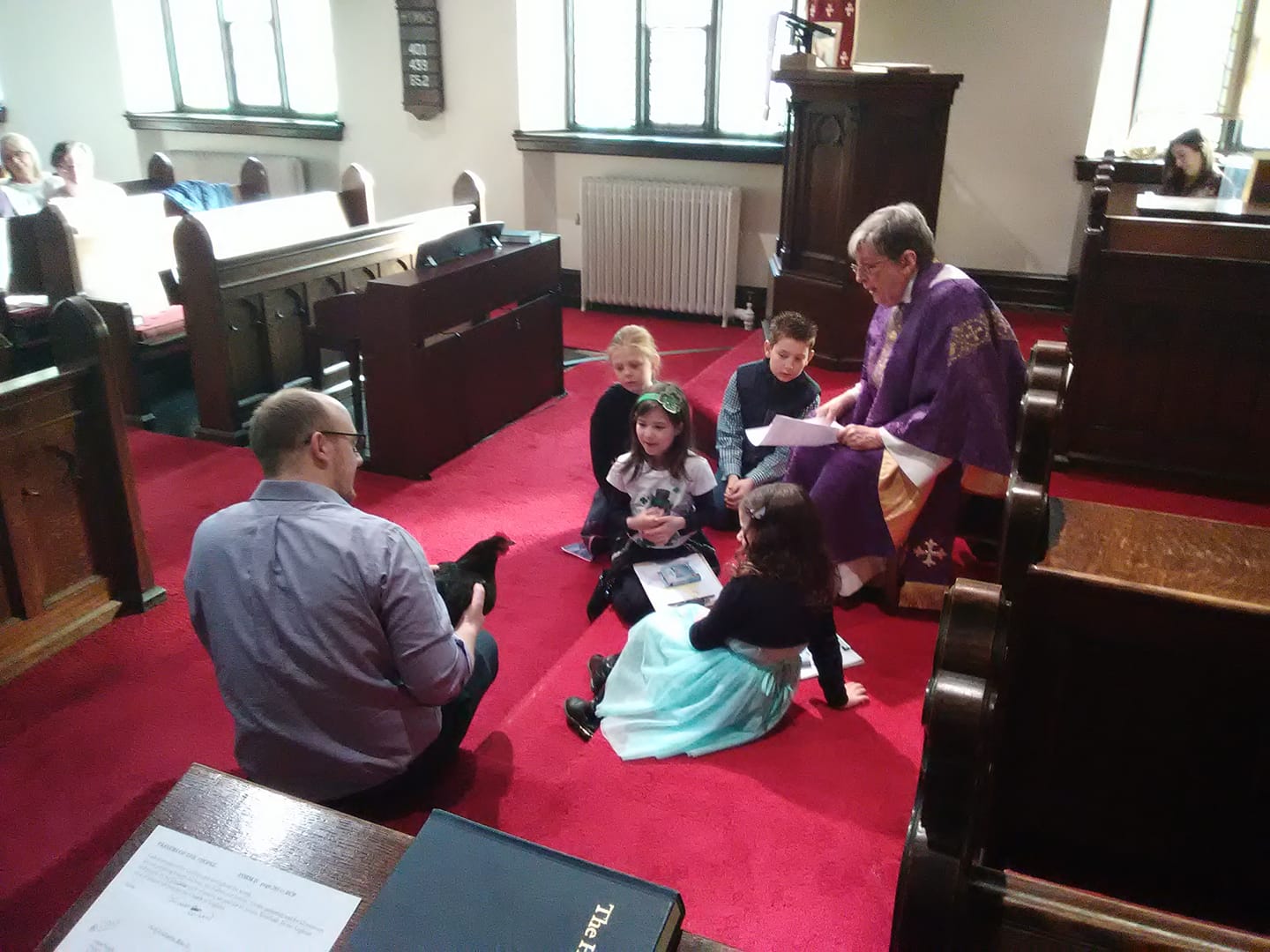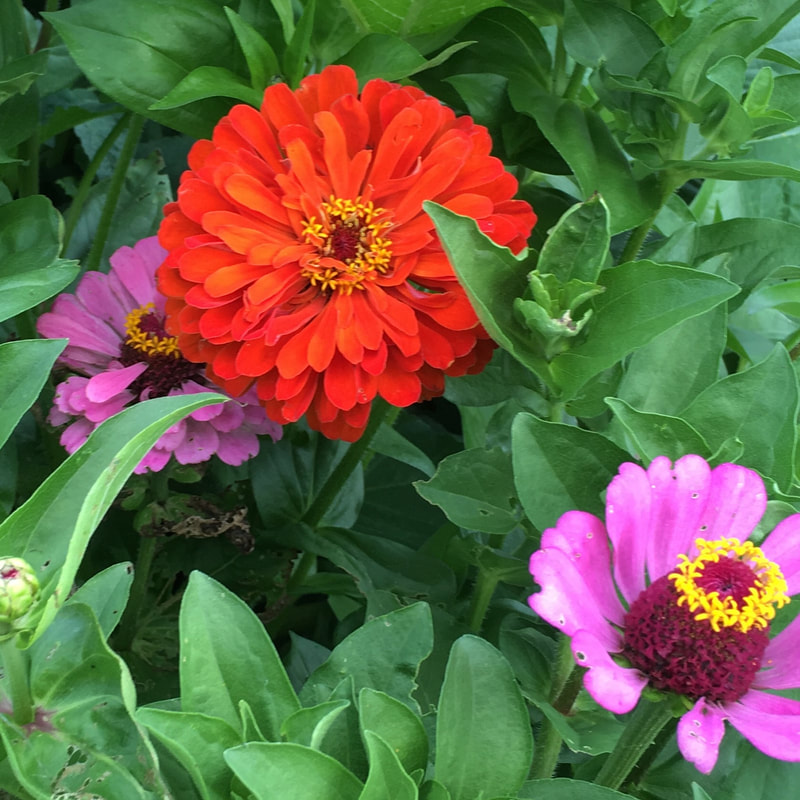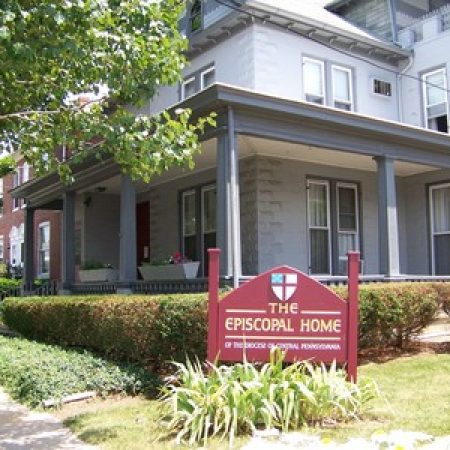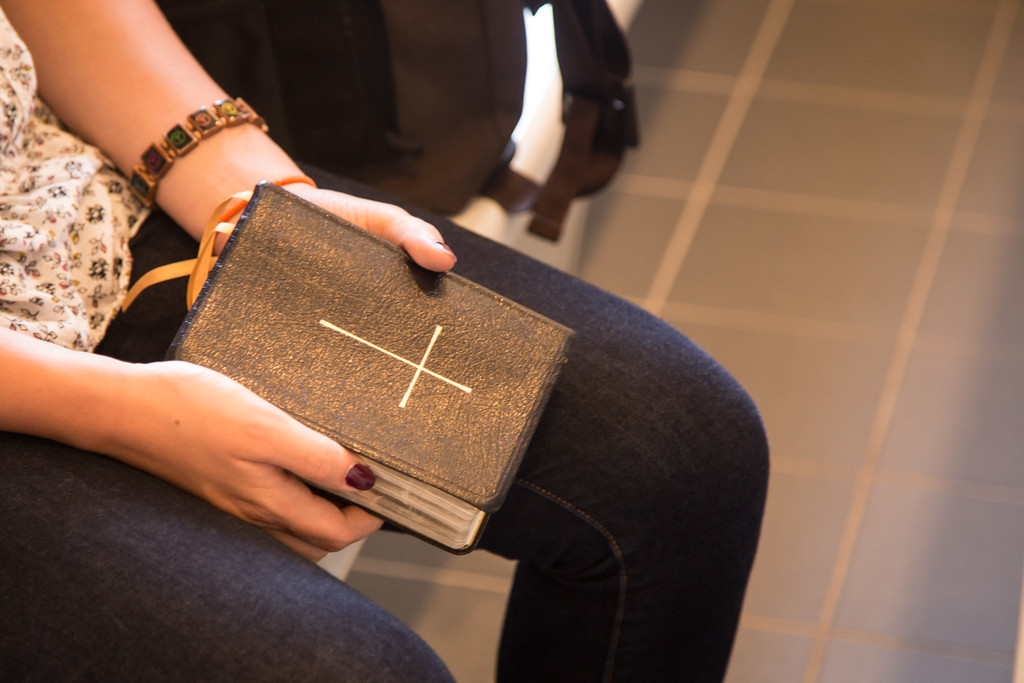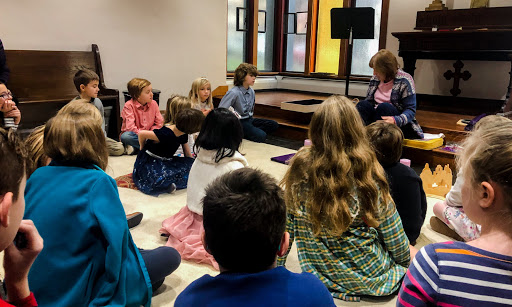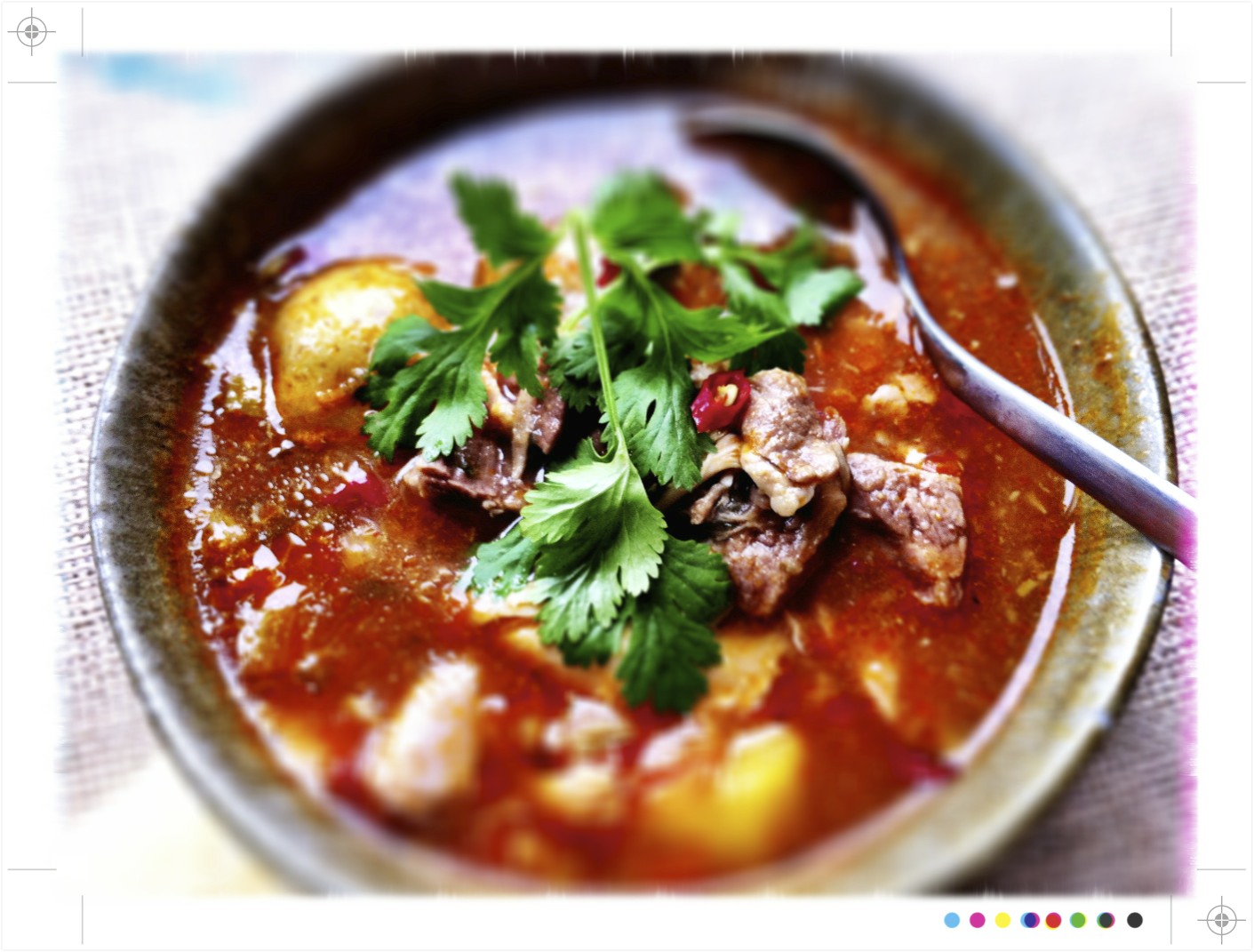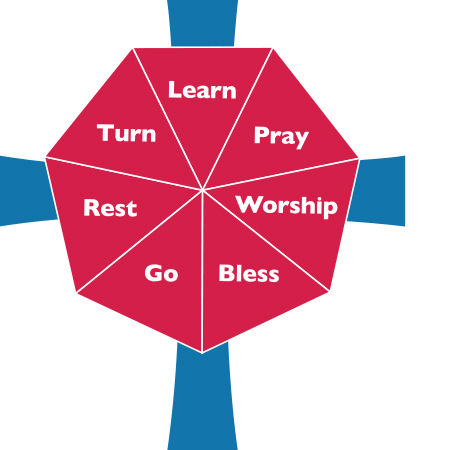 Way of Love
Our National Episcopal Churchs Website for practicing the Way of Love. 
THE DIOCESE OF CENTRAL PENNSYLVANIA 
Welcome to the Bishops Blog
Our Bishop The Rt. Rev. Audrey Scanlan has her own blog. Click here to read her recent posts.